Global financial technology firm Circle Internet Financial Limited has agreed to acquire Taiwan-based crypto technology company CYBAVO.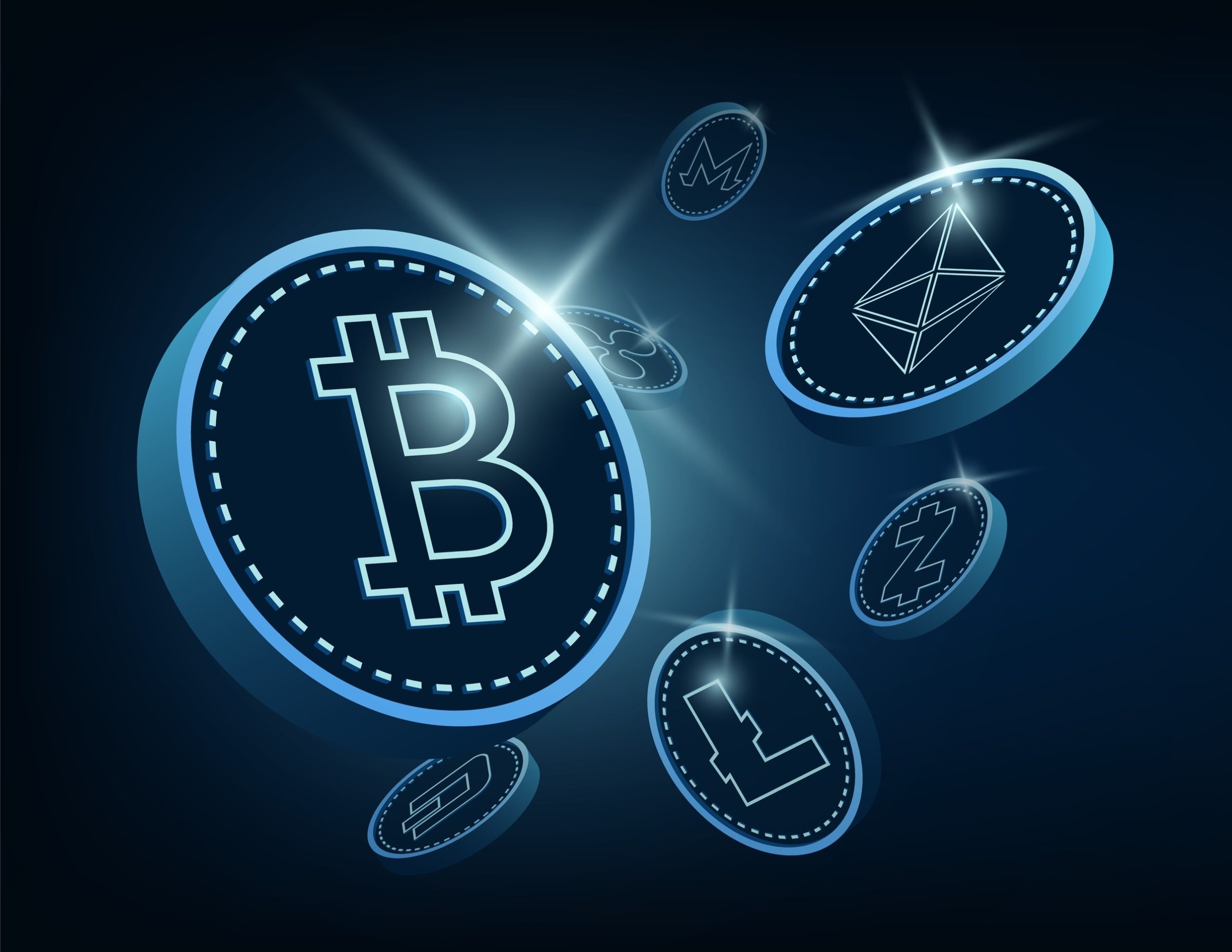 © Shutterstock
"CYBAVO co-founders Paul Fan and Tim Hsu have built an incredibly impressive product," Circle Co-Founder and CEO Jeremy Allaire said. "They are unlocking value for developers and operators across nearly every major sector impacted by crypto and Web3. That will help Circle create new opportunities for enterprise and developer services while also providing compelling enhancements to our Circle Account and Circle API capabilities for an improved customer experience, helping to grow adoption of USDC (USD Coin)."
CYBAVO customers would benefit from Circle's planned investments in research and development, in addition to the continued support of CYBAVO's products and services.
"Circle and CYBAVO share similar operating principles and values, and we are aligned in the belief that the market for Web3 apps will 'cross the chasm' over the next few years, expanding into major consumer and enterprise-scale applications," CYBAVO Co-Founder and CEO Paul Fan said. "The future of what we build with Circle will bring the power of the global crypto economy to everyone everywhere."
Circle, with the integration of CYBAVO, seeks to advance the adoption of USDC and Web3 applications while integrating the technology into core product offerings.
Additionally, Circle is slated to invest in, build and operate CYBAVO's products and services and incorporate them as a new Circle product pillar.