Major Brexit U-turn could see builders given special immigration status to plug construction industry labour shortages
9 March 2023, 18:25 | Updated: 9 March 2023, 18:33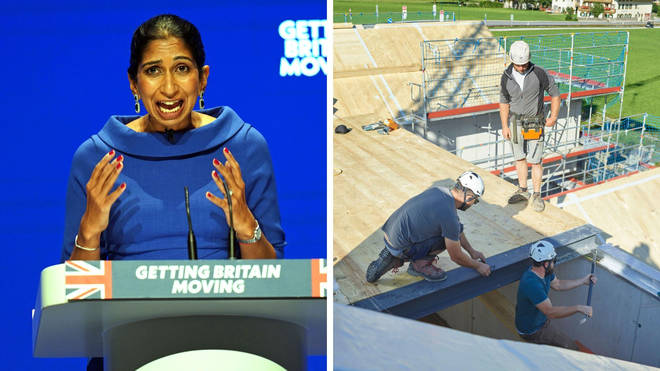 The government could be about to make a major Brexit U-turn following advice that special immigration status could hold the key to plugging significant labour shortages across the construction industry.
According to advice from the Migration Advisory Committee (MAC), a variety of professions – including bricklaying, plastering and roofing, among others construction careers, should be added to the shortage list.
According to the Financial Times, it's a change of tune that could be adopted by the government in what many consider to be a scramble to bolster growth and productivity.
Described as a 'shortage occupation list', the move could see the minimum earnings threshold lowered.
Such a move would likely increase the number of migrant workers coming into the UK, plugging current gaps in the labour workforce.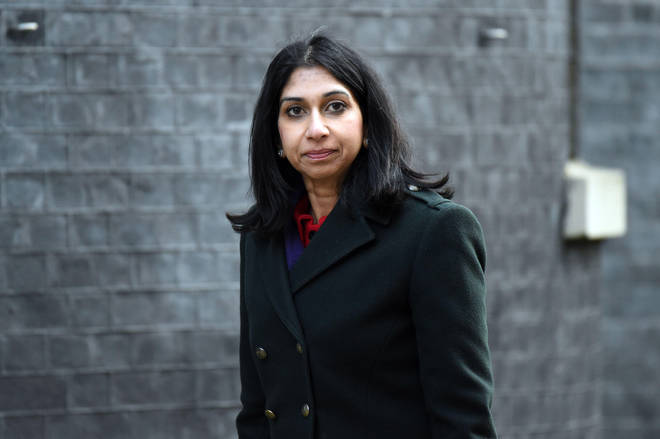 With the current threshold for "skilled worker" visas standing at £25,600, the proposals could see that earnings figure lowered to £20,480 a year.
Citing information provided by government insiders, the FT also reports that home secretary Suella Braverman is expected to accept the idea, bringing more overseas workers into the country.
It follows the knock on effects of Brexit, which saw a mass exodus of construction workers from the UK back to the EU.
Read more: Construction of HS2 between Birmingham and Crewe delayed for two years after costs soar 'to at least £71bn'
Read more: 'Pen-pushing' council bureaucrats hit back at Jeremy Clarkson for 'misleading' TV show
Commissioned by the government last summer, the 'shortage occupation list' specifies the roles that employers have the greatest difficulty in recruiting for.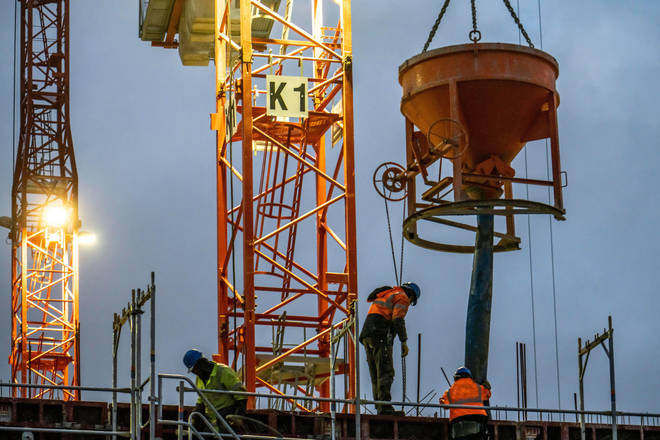 Now, news of the threshold change has left the government red faced, standing in contrast to the current crackdown on migration as part of Rishi Sunak's 'stop the boats' pledge and his five point plan.
Now, the government is said to be ready to take the proposed advice, adding construction industry jobs to a "shortage occupation list" to boost housing construction.
It follows the FMB trade body's comments on Thursday, which said easing immigration rules would prove a major benefit to the construction industry.