The National Association of Federally-Insured Credit Unions (NAFCU) is advocating Federal Reserve guidance regarding account and service request evaluation.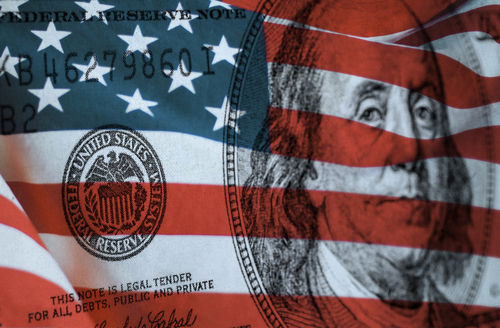 © Shutterstock
The NAFCU indicated Senior Counsel for Research and Policy Andrew Morris recently forwarded correspondence to Federal Reserve System Board of Governors Secret Ann E. Misback outlining the NAFCU's support for its proposal to publicly disclose which depository institutions have access to Reserve Bank accounts and financial services.
"NAFCU supports the Board's efforts to develop a transparent, risk-based policy for granting eligible depository institutions access to Reserve Bank accounts and services," Morris wrote. "As part of this policy, periodic disclosure of institutions that currently have master account access represents an appropriate addition. With respect to credit unions and other federally insured depository institutions, those with existing access to Reserve Bank accounts should constitute a stable and relatively low-profile group; however, for other eligible institutions with less traditional business models, particularly those that choose to self-publicize their intention to seek master account access, the ultimate disposition of such applications will likely be a matter of greater public interest."
Morris said publishing a list of institutions granted access to Reserve Bank accounts and services is a statutory requirement per the NDAA FY 2023 but also a service that will help inform the public about what types of institutions have direct payment system access.
"A public list will also offer a general sense of how long it takes for the Reserve Banks to reach a final decision after applying the Board's Account Access Guidelines," Morris concluded. "As applications are considered, future data will reveal how much time is, in fact, required to assess the risks presented by applicants with nontraditional business models, such as those linked to digital asset markets."