Brexit has made Brits 'suffer' and been 'catastrophic' for the UK economy, says ASDA chairman Stuart Rose
17 January 2023, 09:03 | Updated: 17 January 2023, 09:39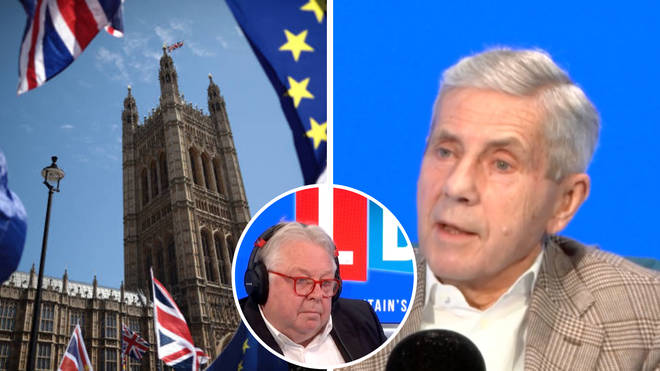 Brexit has been "catastrophic" for British businesses and the country has "suffered" as a result, the chairman of Asda has said.
Speaking to Nick Ferrari at Breakfast on LBC, Lord Stuart Rose, who was a prominent Remain campaigner, said that trade between the UK and the EU was "not flowing smoothly".
Asked by Nick what the impact of Brexit on the economy had been, the Tory peer said: "It's been catastrophic."
He added: "Now the issue is of course that it's been clouded by the other events. It's been clouded by the war in Ukraine, it's been clouded by the global slowdown, it's been clouded by Covid, so nobody will really know.
"This is going to be for economists to argue about over the next 40-50 years about what impact it had.
"We'll never know, but trust me – I can smell it – we have suffered, we are the only economy I think in the G7… who has actually not yet recovered to pre-Covid levels. That tells you something."
Read more: 'UK's economic crisis has been made worse by Brexit,' says former official
Read more: 'The hangover' of Brexit is setting in as rest of Europe 'watches through their fingers', says caller in Belgium
Lord Rose, a veteran retail boss who also ran Marks and Spencer and chaired Ocado, said that the UK would not return to the EU, but that he welcomes discussion from Labour about a closer trading relationship with Europe.
He said: "It's very interesting to see what happens because of course it's all about posturing, it's all about politics and it's all about how people behave.
"At the end of the day, we will not go back into the EU. There has been talk about whether we go back into the single market."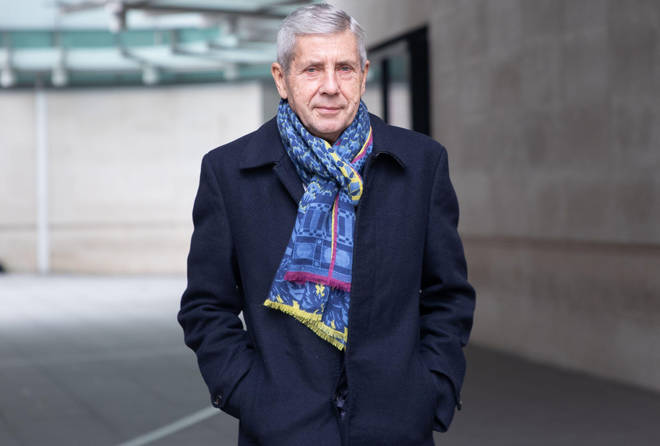 Lord Rose added: "I noticed this week the Labour Party said we won't go back into the single market, but we would like to have a closer trading relationship with Europe.
"Well I don't care what we call it, we can call it the Mickey Mouse agreement as far as I'm concerned. What we need to do is we need to have a stronger trading relationship and sort out some of the nonsenses like we've got in the Northern Ireland protocol so that our two biggest trading partners… can trade better together. At the moment it's not flowing smoothly.
"It appears that there's a willingness on all sides now to come to some sort of compromise. It's all about compromise."
When asked about the strikes across many industries that have taken place across the past few months, Lord Rose that workers had to "swallow" inflation instead of pushing for pay rises.
"Now it's easy for people to say, well, it's all right for you Stuart Rose because you're at the upper income range," he added.
"And yes, it is very tough for those people at the lower income range, but we must kill inflation. I am one of the few people around still working, who worked during the last period of inflation in the 70s.
"It is pernicious, it is long lasting. It devalues everything over time, and we must kill it."
Nick pushed Lord Rose on tough cases, asking whether someone being paid £27,000 could reasonably be asked to accept their lot.
The businessman said: "Well, I don't want to discuss each of the individual cases. I think there are some with some merit and some with less merit. I mean, some people are asking for increases which are frankly, not sustainable. Others have a case. Do I believe that nurses deserve a pay rise? Yes, I do. The question is how much? And how do we do it?
"But these are the debates that the government needs to sit down, have grown up conversations about. I do believe that there is an intent on both sides now to try and come to an agreement. I sense it in the air. Let's hope that we get there, because once we get through that, and we begin to move forward, everybody will feel better."