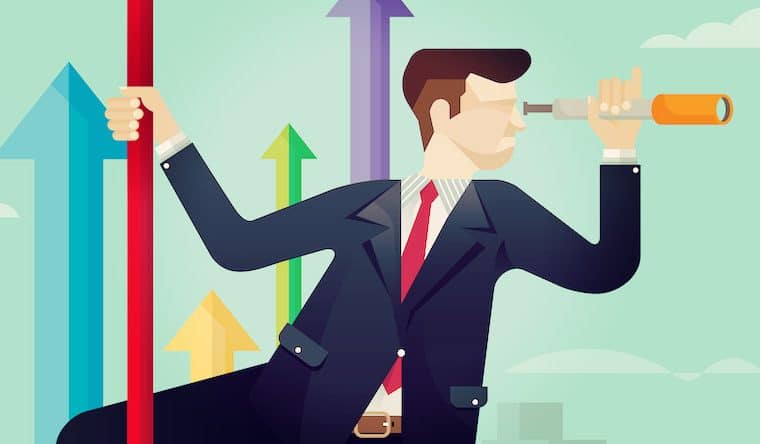 David Moore has joined Mizuho Americas as Managing Director, Head of Macro Trading. In this role, he will lead the Macro Trading business units, including secured financing/repo, rates cash and derivatives, and foreign exchange. Moore started his career at Morgan Stanley in Interest Rate Derivatives and served in senior leadership roles at Bank of America and, most recently, at BNP Paribas where he was Head of G10 Rates Americas Sales and Trading.
SIFMA has appointed Saima S. Ahmed as Executive Vice President and General Counsel. In this role, she will oversee SIFMA's legal, compliance and litigation matters, leading a team of internal lawyers and collaborating with the larger SIFMA staff on key regulatory initiatives. Additionally, she will oversee relationships with key regulators and outside counsel. Ahmed joins SIFMA from the New York Stock Exchange where she served as Senior Director, NYSE Regulation and Head of the Market Watch and Corporate Actions groups.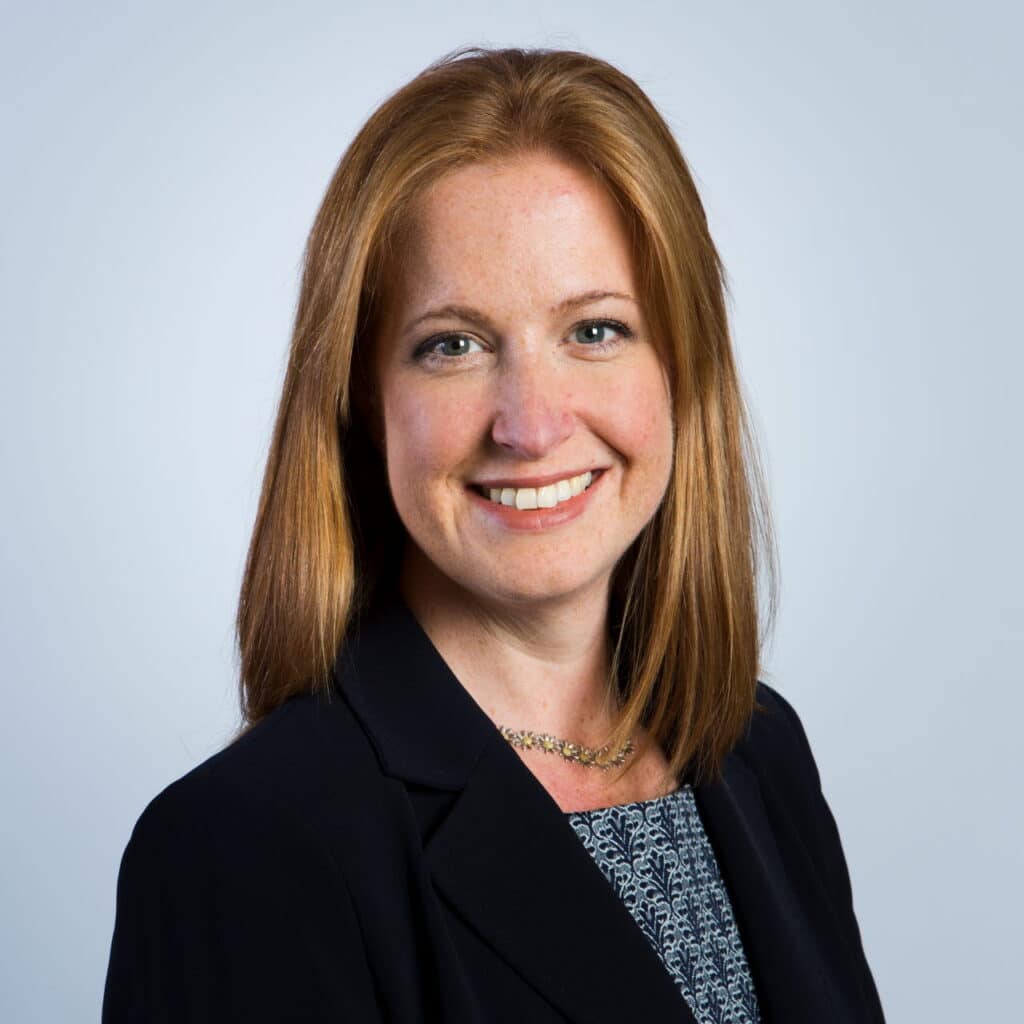 Genesis Global has hired Marina Kilcline as Chief Human Resources Officer.  Kilcline reports to CEO, Stephen Murphy. She brings more than 20 years of experience in optimizing organizational design, enhancing employee engagement and creating performance-based cultures at leading companies including RICS, Avis Budget Group, ZipCar, GSK and Nestle.
Clear Street has significantly bolstered its institutional sales roster, adding six senior sales traders in New York and Chicago and two equity finance professionals in New York. The six senior sales traders will be reporting to Joseph Ricciardi, Head of U.S. Sales and Trading, who oversees Clear Street's U.S. Equities, Sales, and Trading desk. Clear Street expanded its institutional sales team with the following industry experts: David Diaz – Equity Sales & Trading, who joins Clear Street after 13 years as a Managing Director at Virtu Financial; Chris Tierney – Equity Sales & Trading (effective November 1, 2022) who most recently served as MD at Virtu Financial; Erika Thomas – Equity Sales & Trading (effective September 12, 2022), who joins the team after more than 10 years as Managing Director at Barclays; Frank Davis – Equity Sales & Trading, who joins Clear Street with more than two decades of experience in equity sales and trading at Lek Securities Corporation; John Spiegelman – Equity Sales & Trading (effective September 19, 2022), who has more than two decades of experience at Virtu Financial, most recently serving as a Sales Trader; Louis Natoli II – Equity Sales & Trading, who joins after 20 years in institutional sales & trading at firms, including Lek Securities Corporation and Joseph N Palma Securities.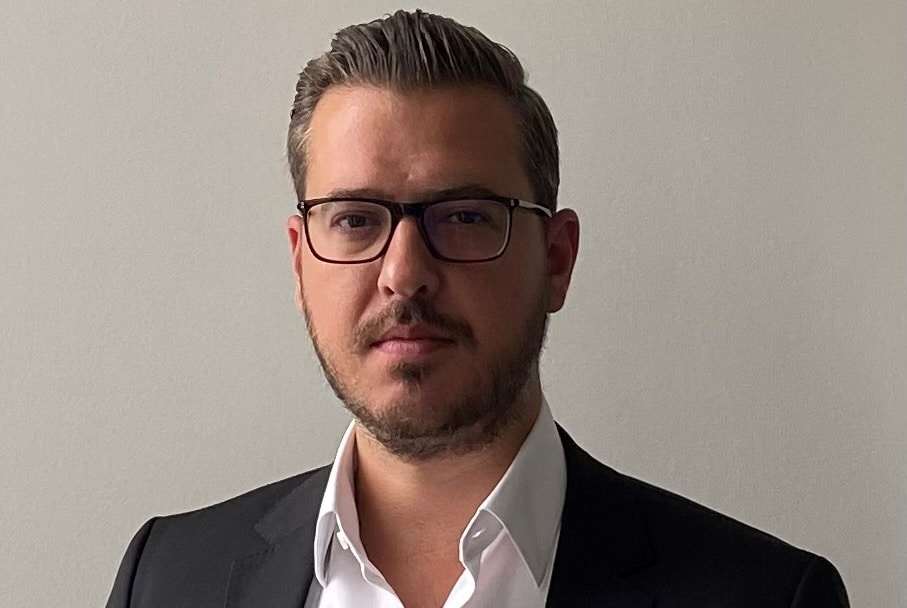 Tradefeedr, an independent FX Data Analytics Platform, has hired Alexis Fauth as Head of Data Science and Client Analytics. Fauth has extensive experience developing trading and analytics frameworks in FX, Fixed Income and Futures. He joined from Citi where he was Global Head of FX Data Science.
Cryptographichas appointed Laurent Lafargue as CEO. Laurent brings over 20 years of managerial and executive experience to the Cryptomathic leadership team, gained through a range of positions at leading firms in semiconductors, smart cards, RFID, and electronics, including with Infineon and Linxens.
Coalition Greenwich has hired Jesse Forster as a Senior Analyst on its Market Structure & Technology team.  In his new role, Forster will draw on his 20-plus years overall in equity market structure and technology to lead the firm's equity market structure research function. Before joining Coalition Greenwich, he built and launched a new electronic equities platform at Berenberg Capital Markets focused on healthy venue selection and fee-agnostic order routing.
Matt Browne has joined financial regulation consultancy Bovill as head of its Wealth Practice. With 18 years' experience in financial regulation, Browne joins from PwC, where he was a Director in their Risk and Regulatory Practice, leading a team supporting clients across retail investment markets.
If you have a new job or promotion to report, let me know at alyudvig@marketsmedia.com
NEWSLETTER SIGN UP
And receive exclusive articles on securities markets