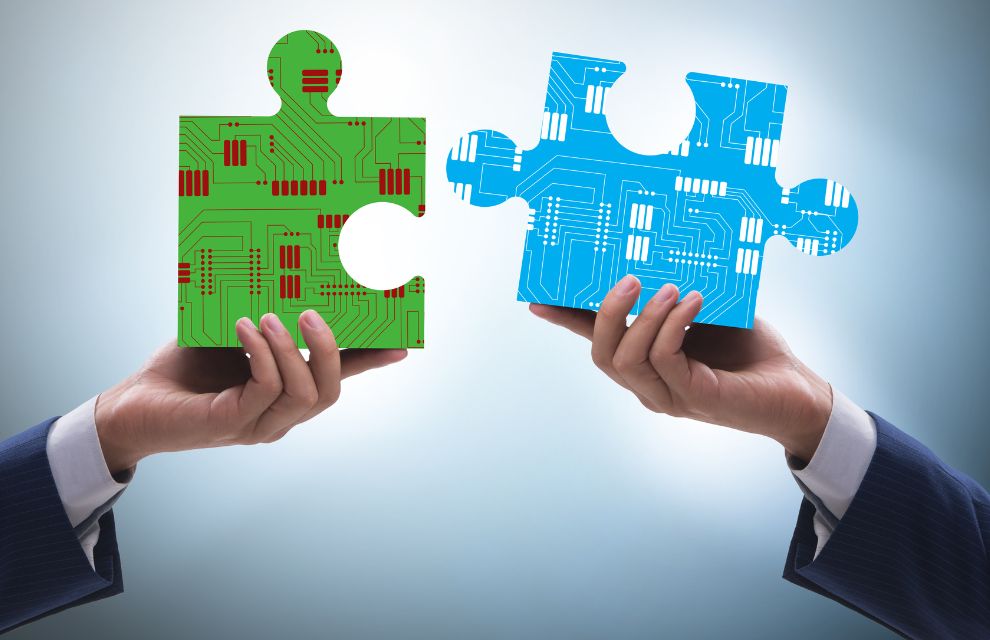 Image: Elnur
14 September 2022

UK
Reporter Jenna Lomax
Share this article
REGIS-TR partners with financial consultant Novatus Advisory
REGIS-TR has partnered with financial consultant Novatus Advisory in an effort to expand its portfolio across the transaction reporting space.
The partnership will leverage both REGIS-TR and Novatus Advisory's services in financial technology across the regulatory reporting lifecycle.
Based in London, Novatus Advisory provides compliance and risk solutions to financial services firms across all reporting regimes through its Transaction Reporting Analysis (TRA) tool.
REGIS-TR, consisting of REGIS-TR S.A. and REGIS-TR UK, has a portfolio of more than 2000 European clients across over 40 countries. In April 2022, the company was acquired by global financial service SIX.
Commenting on the new partnership, Nick Bruce, head of business development at REGIS-TR, comments: "Novatus Advisory's technology perfectly complements our vision of simplifying the reporting chain and reducing the regulatory burden for our clients."
Francis Stroudley, transaction reporting senior manager at Novatus Advisory, says: "Novatus Advisory is a leading provider of compliance-based technology and advisory solutions and we are excited to extend this support to REGIS-TR's client base. Our TRA tool can be rapidly implemented and provides the most complete reconciliation on the market."