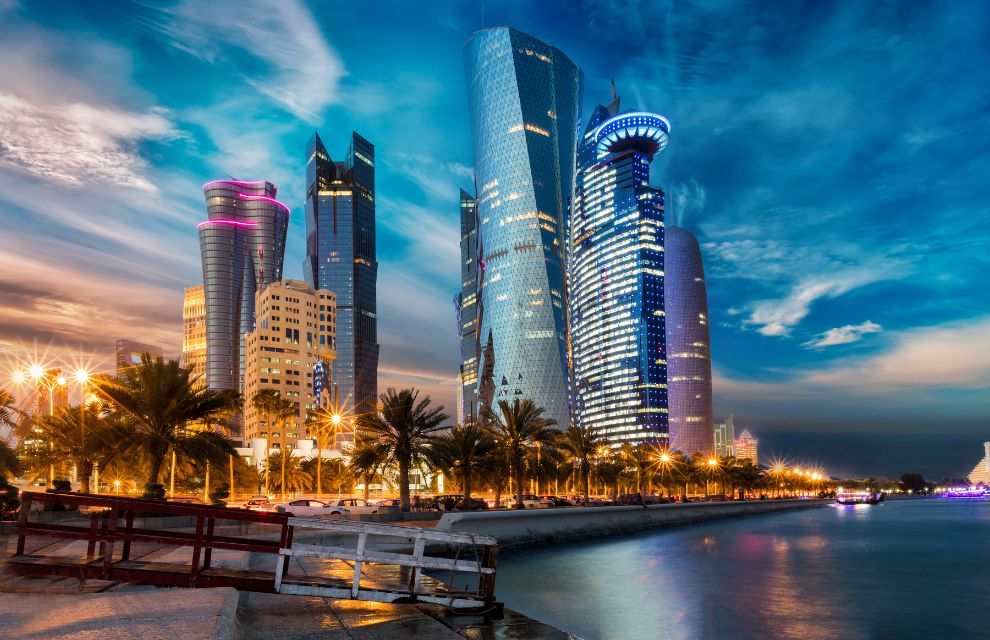 Image: AdobeStock/moofushi
09 September 2022

Qatar
Reporter SFT
Share this article
Qatar regulator reviews rules on securities lending and covered shorts
The Qatari Financial Markets Authority (QFMA) has issued new rules relating to securities lending and borrowing and covered short selling as part of an ongoing review of capital markets regulations and legislation in the Gulf state.
With the enactment of these new rules, the QFMA aims to improve trading volumes and liquidity rates in the Qatari securities market by enabling companies to extend securities lending and borrowing services and to engage in covered short selling.
"The importance of the new rules is that they add new financial services activities aimed at increasing the volume of activities and businesses of financial services companies, raising the ability of such companies to provide various investment alternatives for market investors, and encouraging the trading of non-traded securities," said a QFMA spokesperson.
In confirming the rule changes, which were announced by Qatar Central Bank governor and QFMA board chairman H.E. Sheikh Bandar Bin Mohammed Bin Saoud Al-Thani, the financial regulator indicates that these are likely to provide a stimulus to trading activity and liquidity, while extending the potential for borrowing securities for purposes including providing settlement coverage for trades that would otherwise fail owing to non-delivery of securities, along with establishing index fund units and executing short selling transactions.