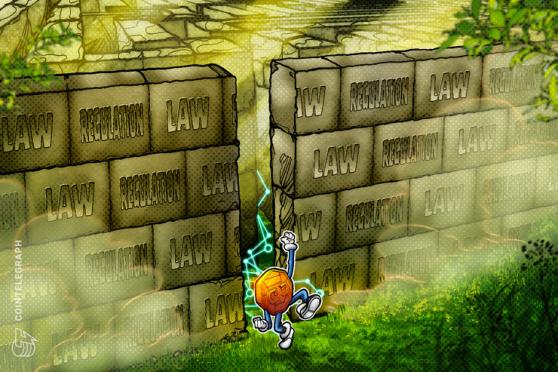 Building the blockchain industry despite market drops and regulation threats
"The cryptocurrency market is the only truly free market that exists in the financial universe," said Dan Tapiero, CEO of 10T Holdings, during a recent video discussion with Cointelegraph Research.
A major concern of venture capital (VC) and investment firms as of late has been centered around regulation from different countries around the globe. While the theme of the discussion was on regulation, the conversation also touched upon how these different members of the crypto space see the future of the industry.