A majority of nationalists and unionists believe there should be no checks on imported goods destined only for Northern Ireland from Britain and elsewhere, a survey has found.
The study on attitudes in Northern Ireland by the University of Liverpool's Institute of Irish Studies shows that a majority of people want changes to Northern Ireland's post-Brexit trade deal.
Most of the 1,000 people surveyed by researchers in the past month said that goods coming from Britain or the rest of the world should not be subjected to checks.
The Northern Ireland protocol, the part of the EU-UK Brexit deal designed to avoid a customs border and checks on the island of Ireland, imposes a trade frontier and checks on goods entering Northern Ireland from Britain as the agreement has kept Northern Ireland under EU economic rules for goods.
Almost 75 per cent of unionists, 60 per cent of nationalists and 60 per cent of people identifying themselves as neither believe there should be no checks on imported goods that remain within Northern Ireland.
Land border
Just over 42 per cent of people surveyed said checks on goods crossing the land border between Northern Ireland and the Republic would be appropriate, while 32 per cent opposed this idea. Some 20 per cent of people neither agreed nor disagreed with checks at an Irish land border.
More than 70 per cent of people surveyed believed access to the EU and UK markets was vital to the economy of Northern Ireland, a view supported by 78.8 per cent of nationalists, 72 per cent of unionists and 77.5 per cent of neither political persuasion.
The trade deal allows Northern Ireland to access both the EU and UK internal markets.
The protocol is the subject of a long-running dispute between the EU and the UK as the UK government argues it is creating obstacles to trade within the UK. Unionist parties want it scrapped because they feel it undermines Northern Ireland's position within the union.
The EU has offered to reduce checks at the new post-Brexit Irish Sea trade border significantly in a bid to resolve its differences with the UK but London has rejected these proposals.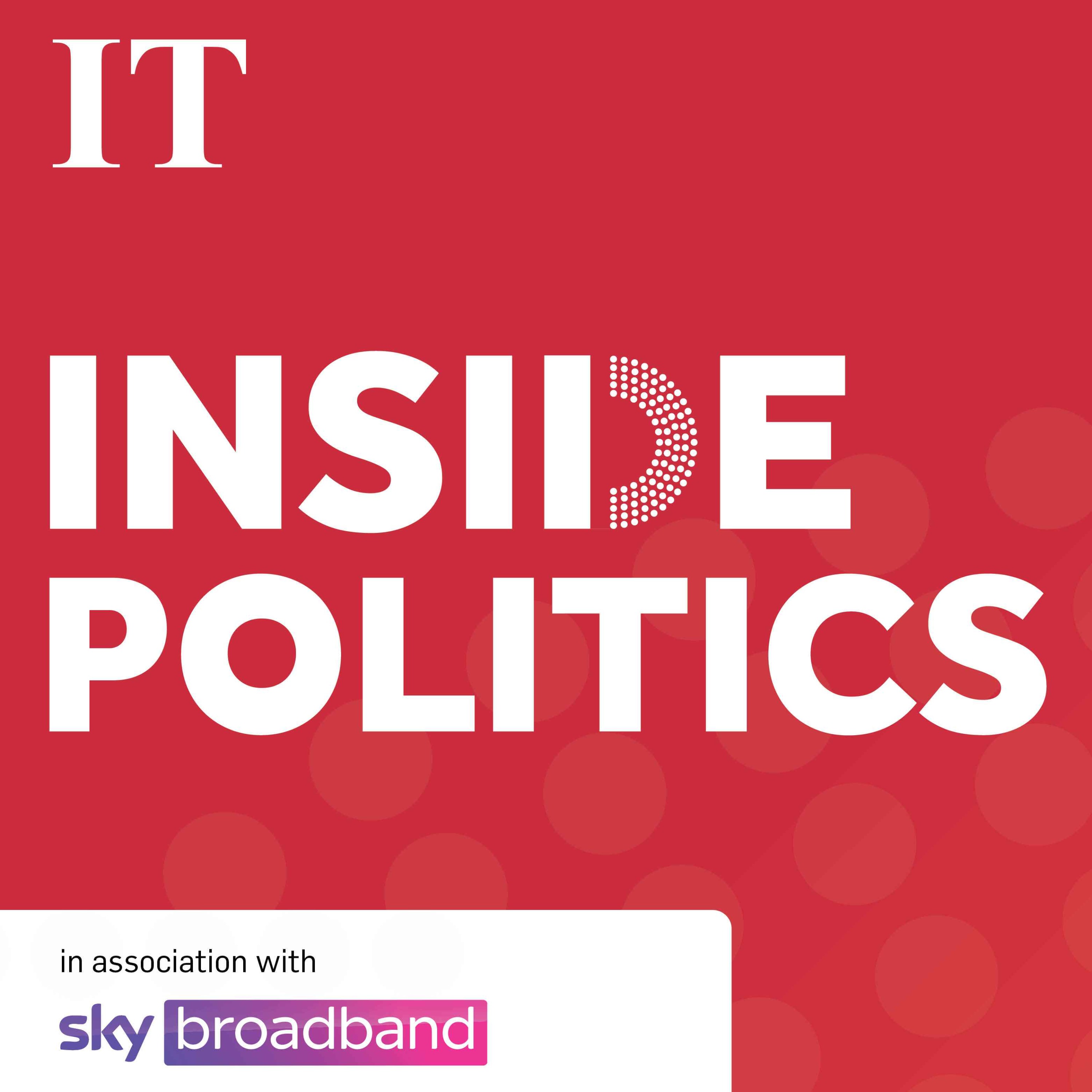 Replacing Boris Johnson
Unionists have refused to form a new powersharing administration in Northern Ireland over the protocol.
Three-quarters of people surveyed said the issues around the protocol were complex and difficult to understand.
The survey, which was carried out in association with the Irish News newspaper in Belfast, was conducted between June 28th and July 10th.
A large majority, more than 81 per cent, said there should be an independent review of the Northern Ireland Assembly and Executive "to explore how they could function better".
Support for such a move was significantly higher among nationalists, at 87.2 per cent, compared with 74.4 per cent of unionists.
There was no clear majority on who should carry out a review of governance structures of the Belfast Agreement, the 1998 peace pact, if such a review was to be conducted.
'Forms of democracy'
Just over 38 per cent of those surveyed said the review should be carried out by Northern Ireland's elected representatives, while almost 23 per cent said it should be led by the British government and just under 17 per cent preferred the Irish Government to carry out the review.
"This may point to a lack of trust and a desire for more participative forms of democracy," the study noted.
On the potential for Irish reunification, there was no clear majority for a united Ireland.
Some 43 per cent said they agreed or strongly agreed that they would vote for a united Ireland tomorrow, while this rose to 46 per cent on voting for a united Ireland in 15 to 20 years' time.
The survey found almost 60 per cent of nationalists said a lower cost of living and lower house prices in Northern Ireland would persuade them to remain in the UK.
Almost 80 per cent of nationalists said an improved UK National Health Service would persuade them to remain in the United Kingdom.
Almost a quarter of people were indifferent to the idea of voting for Irish unification, even 15 years or more from now. And 24.3 per cent of respondents said they neither agreed nor disagreed that they would vote for a united Ireland in 15 to 20 years' time.