Findings from a Chase and TRUE Global Intelligence survey showed half of small business owners possess a positive outlook regarding their company's performance compared to last year.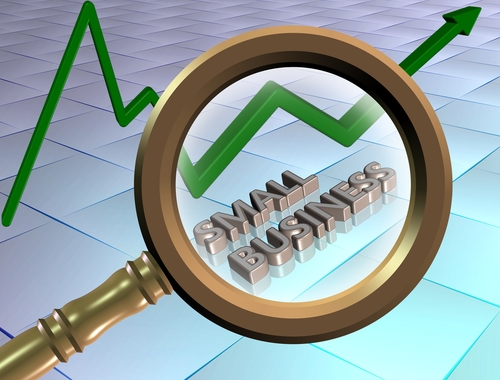 © Shutterstock
The Small Business Survey garnered feedback from 1,000 small business owners to gauge financial and strategic business priorities and how they view the state of their business in the wake of two years of economic uncertainty.
"Small businesses are at the heart of every community," Chase Business Banking CEO Ben Walter said. "They create jobs and support their neighborhoods in good times and bad. We are inspired by their resilience, ingenuity, and service to others and are here to offer the support, solutions, and service they need to thrive."
Chase and TRUE Global Intelligence said the survey scope involved conducting a 15-minute online survey from March 31 to April 15, 2022, among small business owners aged 18 or older. Small businesses are companies with annual revenues between $50,000 and $20 million.
Survey result insights include 83 percent of small business owners noting being easy to work with is an important attribute in a financial services partner; 65 percent of small business owners revealed they are likely to work with a financial or business advisor in the next year; 53 percent of small business owners with a business credit card indicated it enables them to closely monitor business expenses; and 69 percent of small business owners maintain it is important for a financial services partner to offer customer insights and business intelligence services.