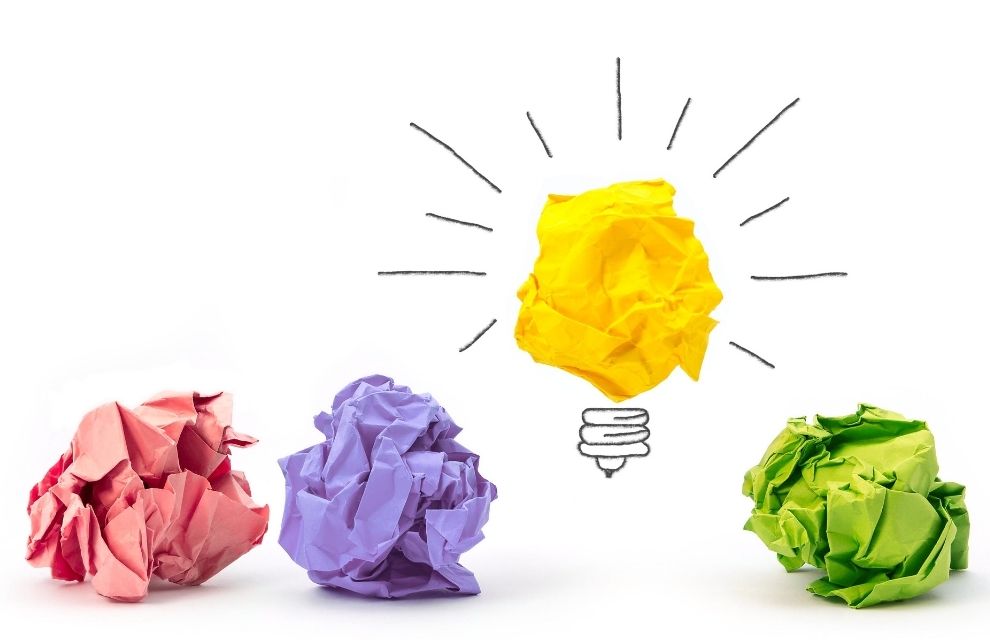 Image: stockpics/stock.adobe.com
25 November 2021

UK
Reporter Carmella Haswell
Share this article
FCA and BoE publish consultation on reporting requirements under UK EMIR
The Financial Conduct Authority (FCA) and Bank of England (BoE) have launched a joint consultation on changes to reporting requirements, procedures for data quality and registration of Trade Repositories (TRs) under UK EMIR.
The proposals aim to align the UK derivatives reporting framework with international guidance from the Committee on Payments and Market Infrastructures and International Organization of Securities Commissions (CPMI-IOSCO) to ensure a more globally consistent data set.
The organisations are proposing measures for mandatory delegated reporting requirements, counterparty notifications and reconciliations processes and the use of XML schemas and global identifiers. These proposals aim to provide clarity to counterparties and TRs, including where there are discrepancies on how certain data fields are reported.
Additionally, the FCA is proposing new rules for TRs on the registration and reconciliation processes, to streamline the process for registration.
The proposals apply to counterparties in scope of the reporting requirements under UK EMIR, TRs registered, or recognised, under UK EMIR and third-party service providers that offer reporting services to counterparties subject to UK reporting under EMIR.
Opening for three months, the consultation will close on 17 February 2022.