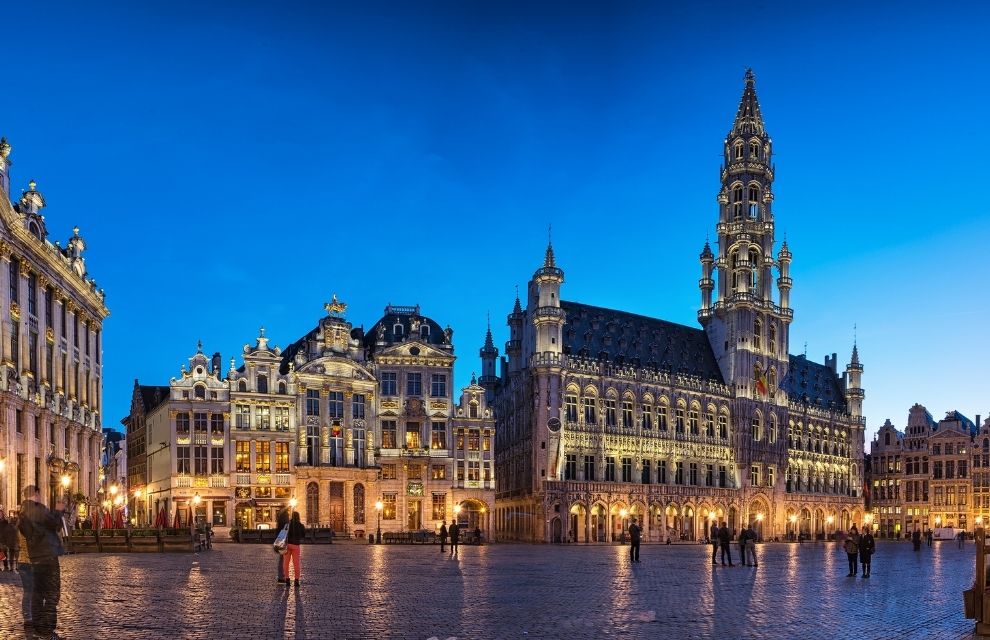 Image: Horváth_Botond/adobe.stock.com
26 April 2021

Belgium
Reporter Drew Nicol
Share this article
ICMA to open a representative office in Brussels
The International Capital Market Association (ICMA) is strengthening its EU presence with a new representative office in Brussels set to open next month.
The base will be staffed by new hire Julia Rodkiewicz, who joins ICMA as a director in the market practice and regulatory policy team, where she will contribute to policy work and support the regulatory policy committee.
Rodkiewicz has more than a decade of experience developing policy positions on EU financial regulation from her current role at the International Swaps and Derivatives Association.
ICMA says Rodkiewicz will be joined by other staff "in due course".
The global trade association for international securities markets currently supports its 600 strong membership of financial institutions in more than 60 countries from its headquarters in Zurich, and offices in Paris, London and Hong Kong.
ICMA CEO Martin Scheck says: "The time is right for ICMA to open a representative office in Brussels as capital markets will have an increasingly essential role in funding a sustainable post-pandemic recovery.
"This move strengthens ICMA's presence in the EU, and we are pleased to welcome such an experienced public policy professional to our new Brussels office."