02:55
Brexit has been a fact now for more than three months, and businesses around Europe are already feeling the consequences. Delays, red tape and new rules make doing business between the EU and Britain more and more complicated. 
The key conclusions of the first 90 days of Brexit are worrying: No fewer than 80 percent of businesses in the goods sector have experienced negative impacts. Around half of the companies in the services sector are also affected.
The decline in UK trade with the EU is ominous, says the Netherlands British Chamber of Commerce (NBCC). 
The practical problems for businesses are more than teething troubles, says NBCC chairman Anton Valk, adding that "the trade volume has decreased substantially over the past two months. The volume reduction surprised us." 
Since January, the EU has exported 30 percent less to the UK, while the UK's exports to the EU have decreased by 40 percent.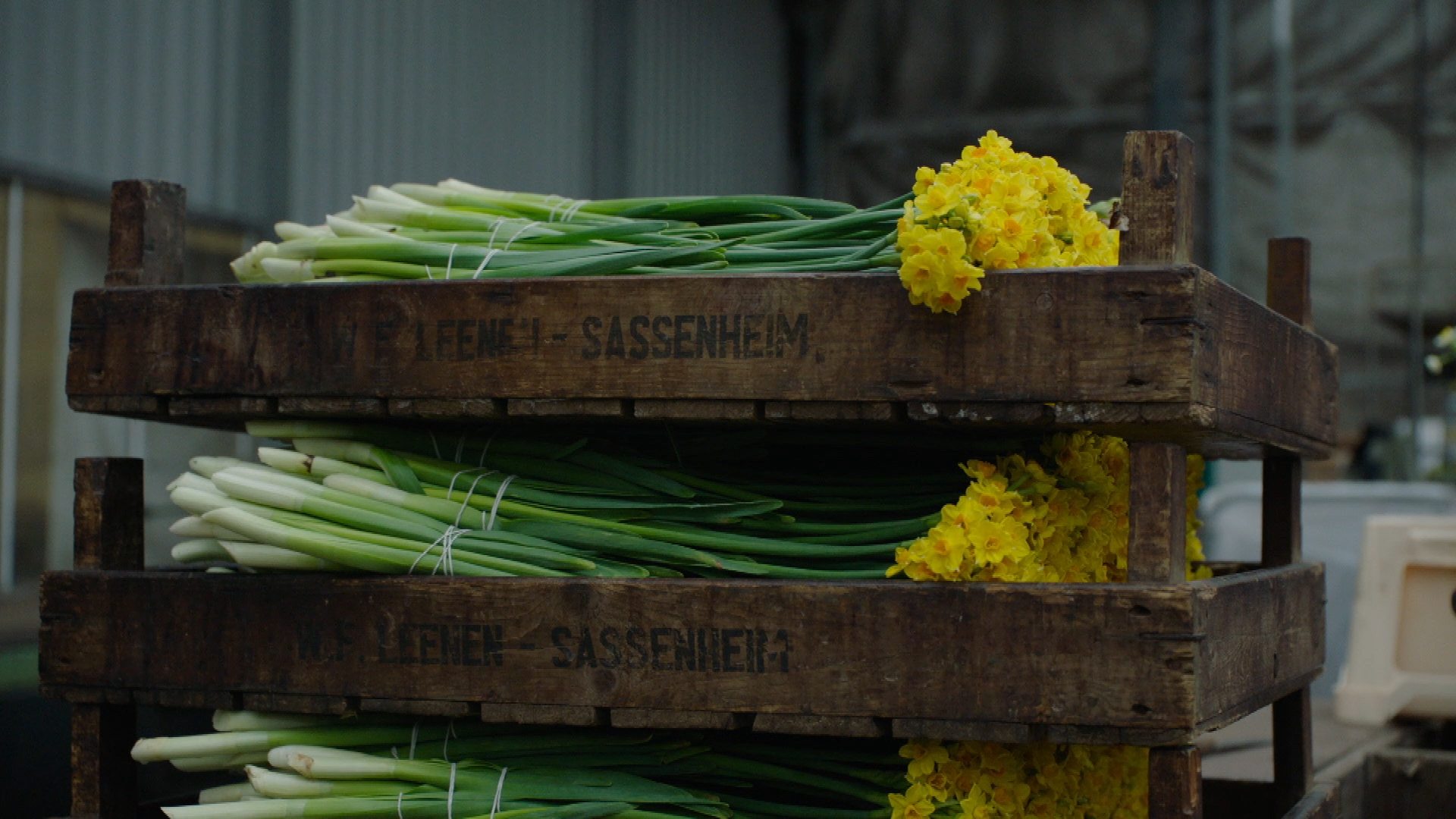 Around 85% of the UK's imported flowers come from the Netherlands – but will this market share change? /CGTN
Around 85% of the UK's imported flowers come from the Netherlands – but will this market share change? /CGTN
"With Brexit, there is a border between the United Kingdom and the Netherlands, and the European Union, of course," Valk tells CGTN. "Because of that border, there are border formalities that companies have to fulfil, which was not the case until January 1." 
The NBCC questioned 125 Dutch and British companies and found that the new rules led to fewer profits, more bureaucracy and delays by sending goods. This is especially a problem when dealing with fresh produce, like meat, fruit and flowers.
The NBCC research also revealed that entrepreneurs in the UK are far more dissatisfied with the way their government prepared and informed them about the consequences of Brexit than the entrepreneurs in the Netherlands. 
Just a few months after the Referendum in the UK, in June 2016, the Dutch government set up a task force help businesses to anticipate Brexit, even though the exact conditions at the time were unknown.
Since 1973, the EU and the UK have worked continuously towards integration. Now, both sides need to unravel these relations, and that's highly complicated, says the NBCC. 
It is too early to predict the long-term effects of the new trade relationship between the Brits and the (other) Europeans. "If the border controls are not solved and if governments do not solve the issues, like digital forms, it will become increasingly difficult for perishables to reach their markets," concludes Anton Valk.
This article is part of BREXITED: THE FIRST 100 DAYS – a digital show by CGTN Europe. Sign up to the event via the link to watch it on our Facebook page on April 11 at 12 p.m. GMT.