BELGIUM & UK – The European Commission has published its draft decisions on data adequacy for transfers of personal data from the European Union into the UK.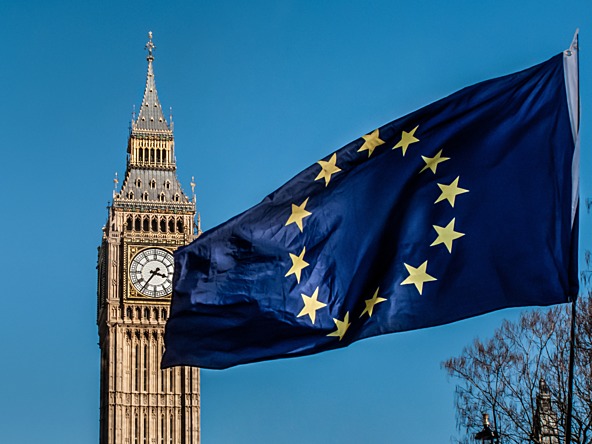 If adopted, the decisions would allow personal data to continue to flow freely now that the UK has left the EU.
In addition to a draft decision under the General Data Protection Regulation (GDPR), the EU has drafted another for data relating to law enforcement.
The Commission has assessed the UK's data protection law and practice, concluding that it "ensures an essentially equivalent level of protection" to that guaranteed under GDPR and the Law Enforcement Directive.
The European Data Protection Board will now produce an opinion on the draft decisions, which must also be approved by representatives of EU member states.
UK organisations are currently still able to receive data from the EU as part of an agreement to temporarily keep existing transfer arrangements in place.
Věra Jourová, vice-president for values and transparency, European Commission, said: "Ensuring free and safe flow of personal data is crucial for businesses and citizens on both sides of the Channel. The UK has left the EU, but not the European privacy family.
"At the same time, we should ensure that our decision will stand the test of time. This is why we included clear and strict mechanisms in terms of both monitoring and review, suspension or withdrawal of such decisions, to address any problematic development of the UK system after the adequacy would be granted."
Information commissioner Elizabeth Denham said: "The draft adequacy decisions are an important milestone in securing the continued frictionless data transfers from the EU to the UK.
"This announcement gets us a step closer to having a clear picture for organisations processing personal data from the EU and I welcome the progress that has been made."