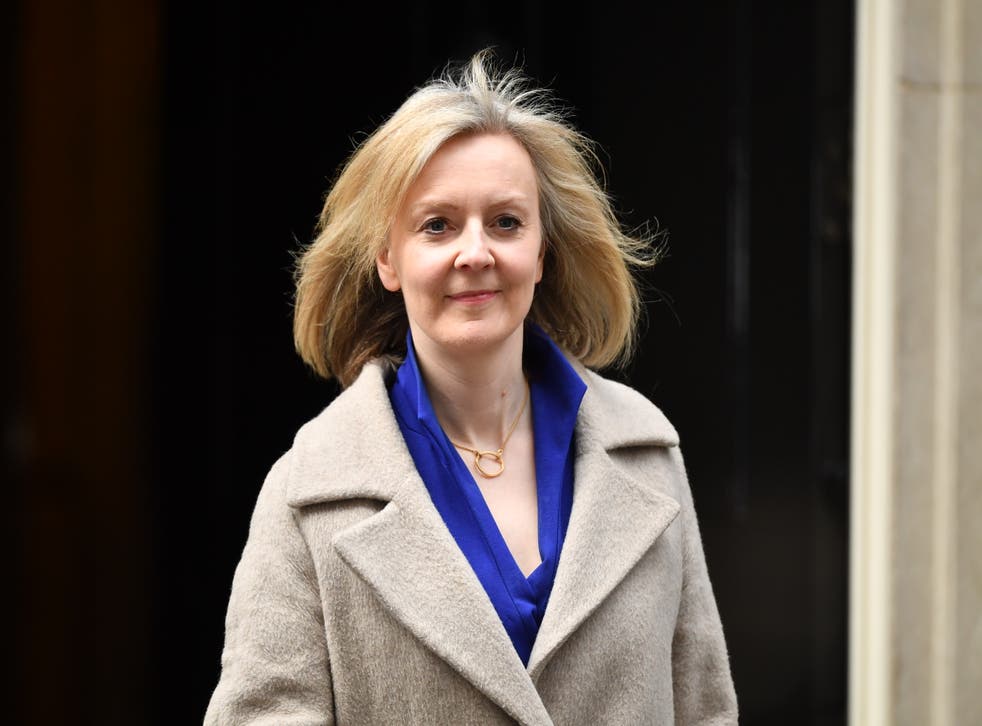 The UK's International Trade Secretary, Liz Truss, has refused to answer questions about the trading crisis caused by Brexit, with all enquiries on the subject being "transferred" to other departments, opposition parties have said.
A letter accused Ms Truss of trying to "shirk responsibility for the failures of your colleagues elsewhere in government."
Meanwhile, Labour has warned that parts of the UK will feel the economic impact of the pandemic "more deeply" than others and has issued a warning over high streets most at risk of being "hollowed out" post pandemic.
Conservative MP, John Penrose is also calling for the government to overhaul competition laws, in a move that he says would help to boost the economy post-Brexit. 
Inside Politics newsletter
The latest news on Brexit, politics and beyond direct to your inbox every weekday
Inside Politics newsletter
The latest news on Brexit, politics and beyond direct to your inbox every weekday
1613464618
Good morning
Welcome to The Independent's coverage of everything UK politics
Eleanor Sly16 February 2021 08:36